News
News
Hoist Your Spinnaker!
Posted On:
June 23, 2022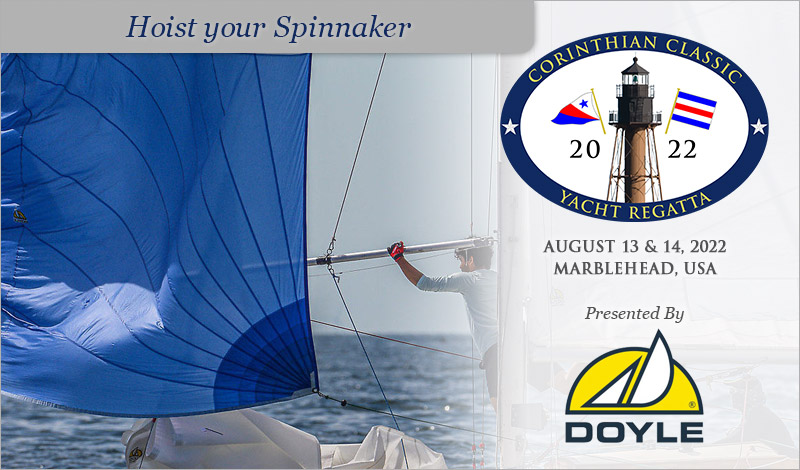 'It ain't racing if I can't sail a 'chute.'
We get it…and that's why the Corinthian Classic Yacht Regatta - presented by Doyle Sailmakers - is encouraging and welcoming those who want the full experience of 'racing' their yacht – with SPINNAKERS!
All entries have the opportunity to race under spinnaker at the Corinthian Classic Yacht Regatta, August 13 & 14.
In the interest of keeping the playing field level, yachts that sail under spinnaker will race under their 2022 CRF Spinnaker Rating.
We've found that our participants love this option (spinnaker/non-spinnaker) so pick one or the other and let's have a blast.
If you are going to be racing 'Spinnaker', please enter as soon as possible or message us as to your intent.
Quick Links:
Notice of Race >
Online Registration >