News
News
Race for the Hinckley Trophy!
Posted On:
June 23, 2022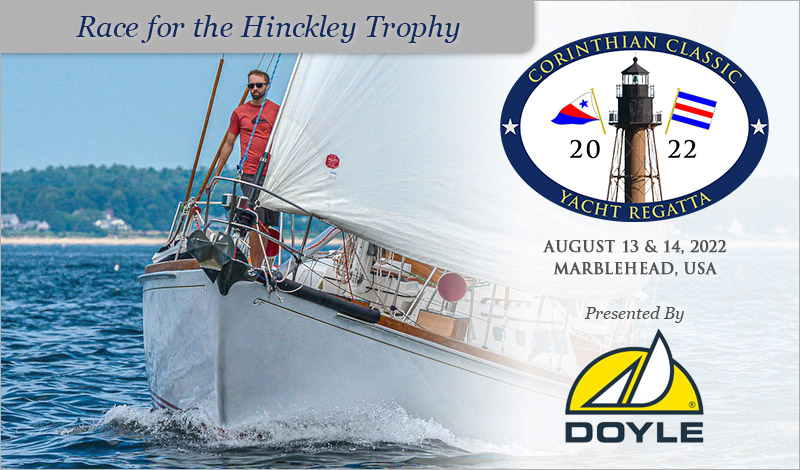 With terrific spirit and participation in previous years', Hinckley Yacht Services is sounding a call to any and all Hinckley's to compete for the prestigious Hinckley Trophy!
The Hinckley Trophy is awarded to the best overall performance by a Hinckley Yacht in the Corinthian Classic Yacht Regatta presented by Doyle Sailmakers, August 13th and 14th.
The 2022 Corinthian Classic Yacht Regatta features:
A 'Pursuit' format - unique, safe, fun
Reasonable entry fee
Moorings are complimentary (First Come, First Serve)
This is an event that Hinckley Services supports as is obvious by the Trophy
The 2022 CRF Rating Certificate will be the standard and REQUIRED for all boats. Please apply here classicratingformula.com
Start planning now and tell a few friends – we don't know who we've missed. The racing will be 'low key' but it is an excellent opportunity to stretch your sea legs, put your beautiful boat on display, and mingle with those who share your Hinckley passion and tradition.
Instructions to enter can be found on our website at www.corinthianclassic.org.
Quick Links:
Notice of Race >
Online Registration >