News
News
Spinnakers are a GO!
Posted On:
July 14, 2022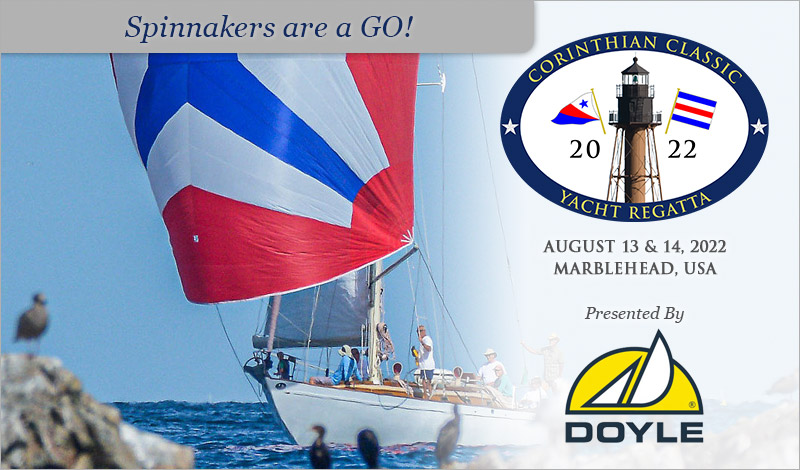 Just in case you were wondering, the Corinthian Classic Yacht Regatta - presented by Doyle Sailmakers - definitely encourages the use of Spinnakers. So grab your 'chute and let's GO!
This year, ALL ENTRIES have the opportunity to race under spinnaker at the Corinthian Classic Yacht Regatta, August 13 & 14.
In the interest of keeping the playing field level, yachts that sail under spinnaker will race under their 2022 CRF Spinnaker Rating.
We've found that our participants love this option (spinnaker/non-spinnaker) so pick one or the other and let's have a blast.
If you are going to be racing 'Spinnaker', please enter as soon as possible or message us as to your intent.
Quick Links:
Notice of Race >
Online Registration >