News
News
Holiday Gift CCYR Photos
Posted On:
November 17, 2022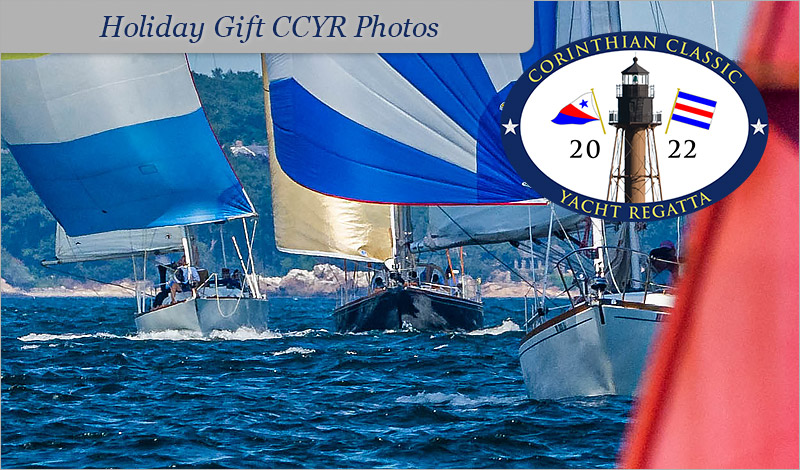 As you're trying to figure out what to give your crew (or yourself) for a Holiday gift, why not consider giving them a moment in the sun? To be more precise, a great photo of your yacht at the 2022 Corinthian Classic Yacht Regatta. There'd be nothing better to warm you up in the depths of winter than a photo from last summer of you and your yacht.
Here's how you do it:
Select your boat and photo #'s
Let Bruce know what photo's you'd like bedurkee@gmail.com
He'll respond within 24 hours
Each shot is only $25
Don't let some of your best moments fade into obscurity! Order your Moment in the Sun NOW!!!